Quality Control: We always insist on taking the quality of our life. The factory management of SUPERINKS complies with the ISO9001 quality management system standard and the Japanese 6S production management standard.
We bear in mind the ancient Chinese saying "If not cut the Jade, it is not a tool. If people do not learn, they do not know justice.". To make good products, SUPERINKS has always been adhering to the spirit of craftsmanship at every stage.
1. Use the best formula to do quality control:
The formulas of SUPERINKS ink come from our technology team. The team has advanced product concepts and strong experience. Our research centers are in mainland China, Japan, and Taiwan.
2. Use high-level raw material to make sure the quality:
We guarantee to use high-quality imported raw material with strict inspection. As BASF, Clariant, Chemours,Wacker, Rohm, Orion, SunChemical, Lubrizol, BYK, DIC, etc.
3. The most advanced management concept for quality control:
Guided by senior engineers and experts from Japan and Taiwan research center, SUPERINKS imported the nine advanced ink production lines. And imported lots of tested equipment.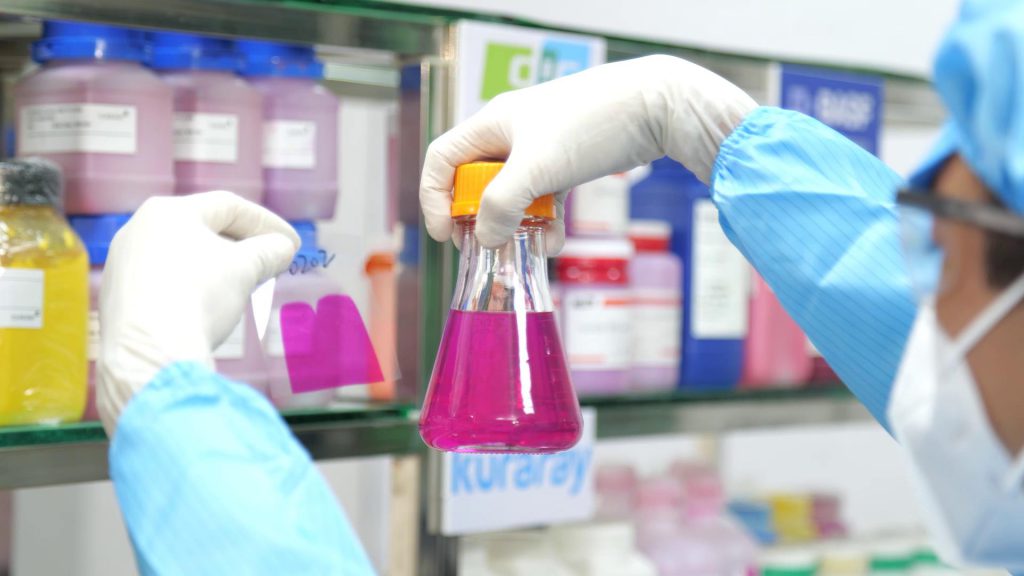 4. High-level ink production equipment for quality control and efficiency improvement:
SUPERINKS manufactures ink in a dusty-free plant. It with automated machines and constant temperature and humidity, located in a specialized chemical industrial park.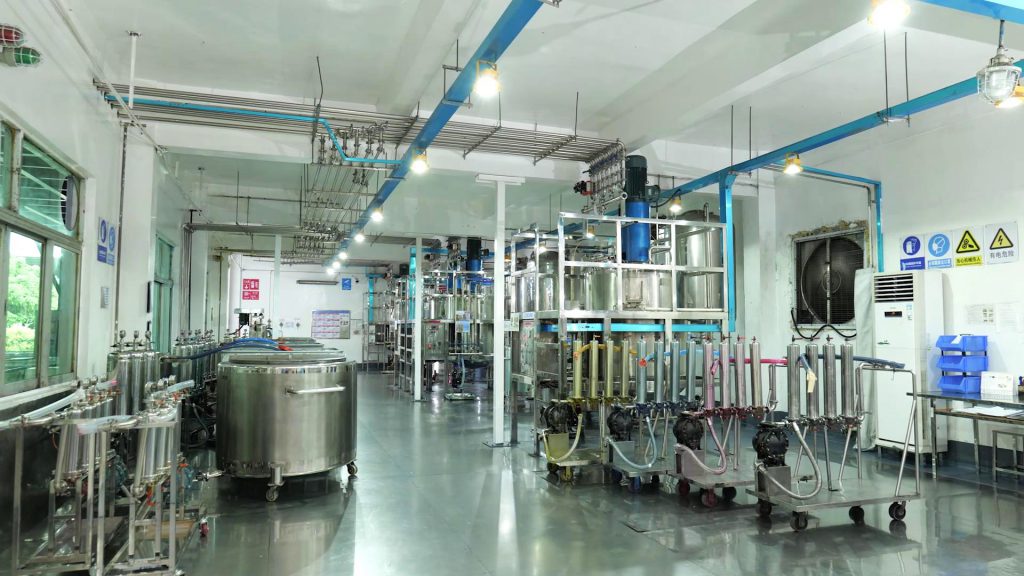 During each production process, the viscosity and surface tension of the ink is measured by different types of equipment. Compare with our database of corresponding ink type recipes and ensure a match. This database has been established by our company since the digital ink was put into production in 2002. Each production step of each batch of ink is carried in cups from the production line to here, leaving traceable measurement data. This data helps us make the right decisions in the next production steps.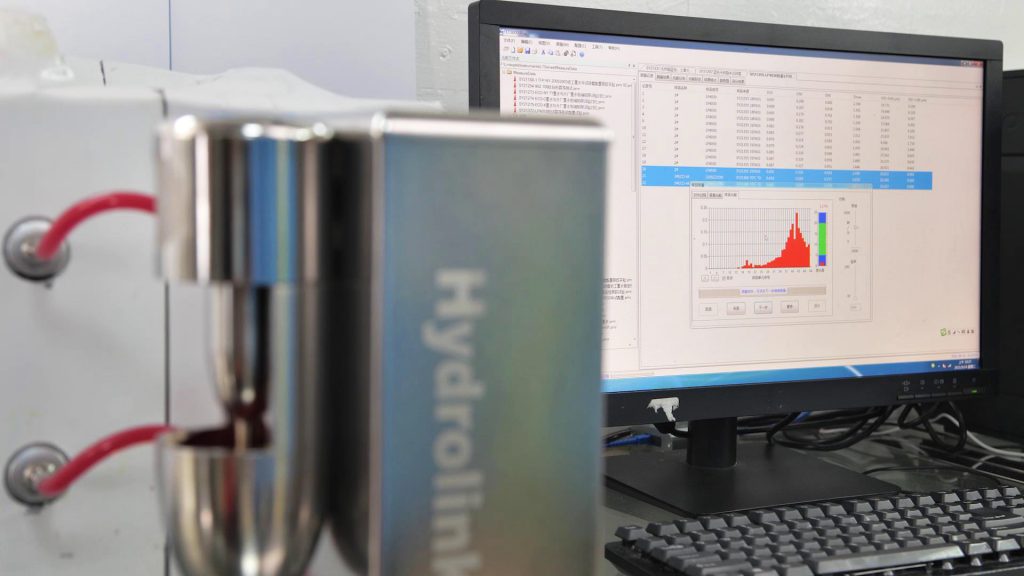 6. Pre-sale inspection:
We have a fully equipped printing test room. Here, each batch of ink is printed over 100M in length to see color and fluidity data.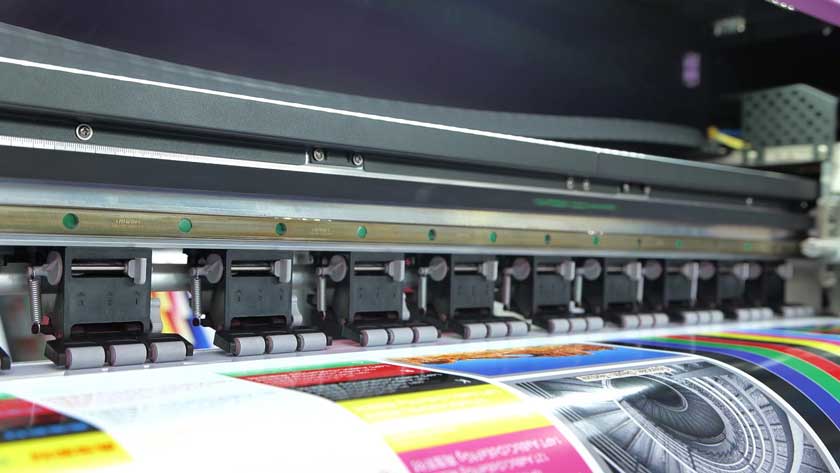 7. Traceable management:
We keep each batch of samples for at least one year before the ink expires. The sample room is on the second floor, a glass room with a wide temperature range. Once the customer finds any quality problem, tell us, that we will take out the sample immediately, conduct an inspection immediately, and confirm the quality situation within 24 hours.