The produce center of our SUPERINKS ink manufacturer, founded in the year 1990, since 2002, has been devoted to the production and development of printing ink. We built a 4943 square meters factory in Zhuhai Chemical Industrial Park.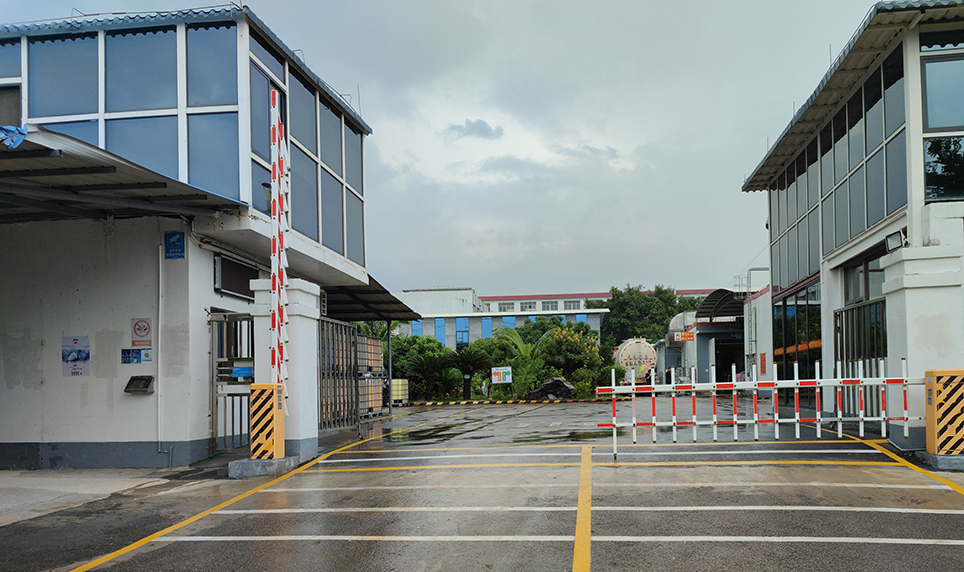 In 2018, "SUPERINKS" built a new factory for water-based ink in Gaoyou JiangSu to expand capacity.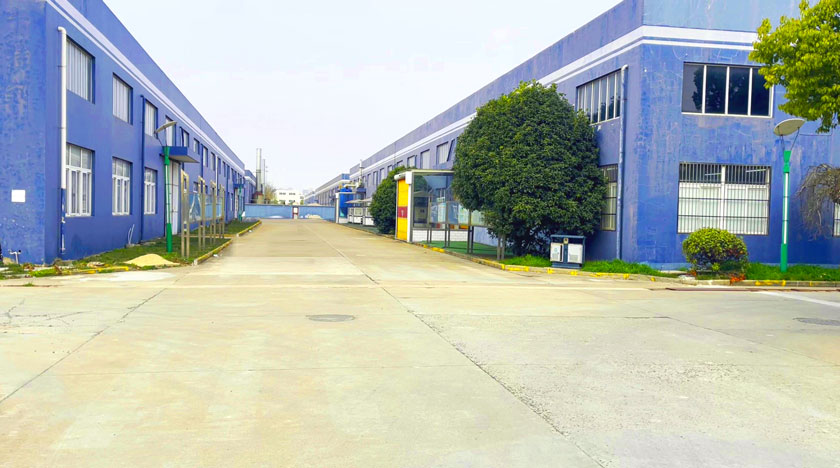 1). 6S management system.
All our factory produce center management system is 6S (improve from 5S) management, which learns from a Japanese factory. And we keep our factory in 6S management every minute.

SUPERINKS produce center's ink production has an "automatic feeding system", automatic grinding equipment, automatic mixing equipment, and automatic filtering equipment. To make sure feeding precisely. And if the filter element needs to be replaced, the device will alarm.
The automatic machines save labor costs and avoid mistakes.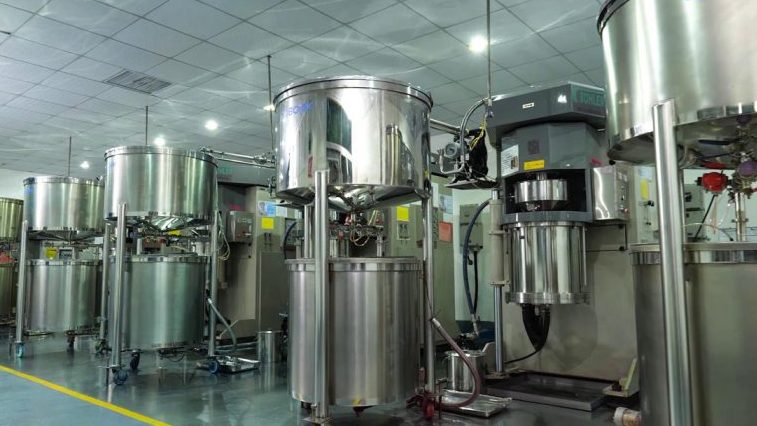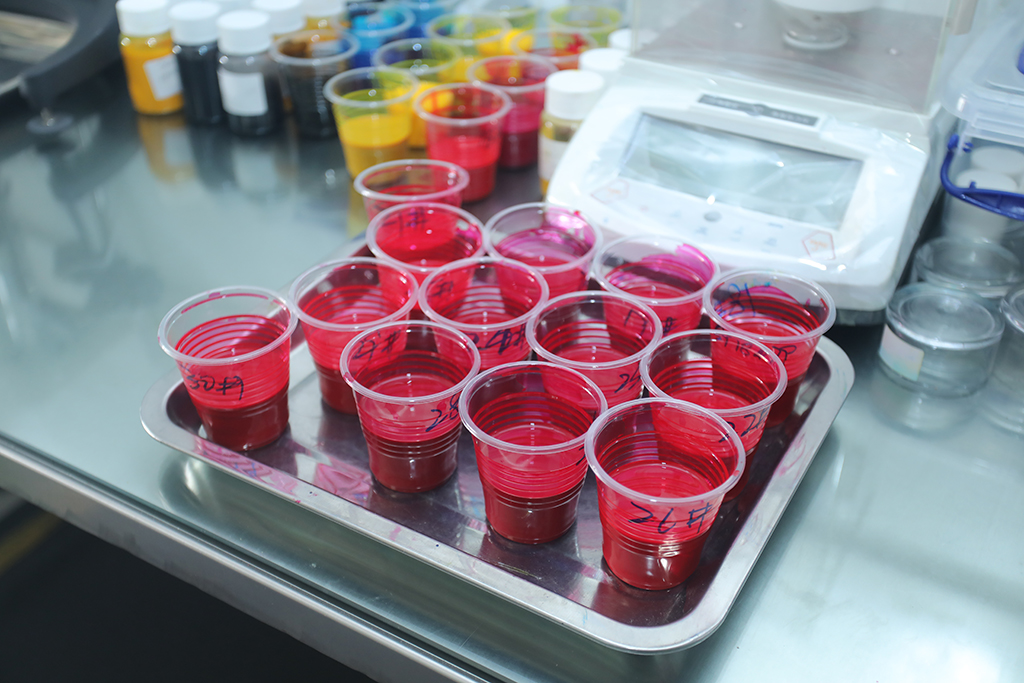 The ink quality control flows of SUPERINKS will be under strict principles, traceable for quality.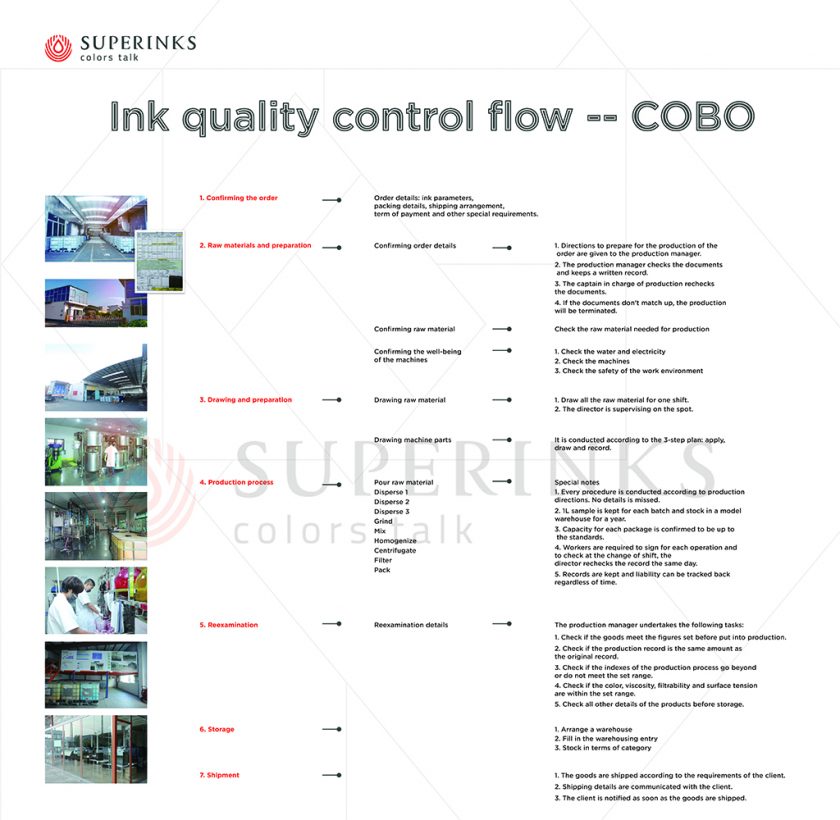 4). Ink bottle production in our production center.
We have our own mold for our ink load bottles and make them in our own factory. This makes sure that the quality of bottles, avoids leaking. And makes sure that the lead time of ink orders is under control.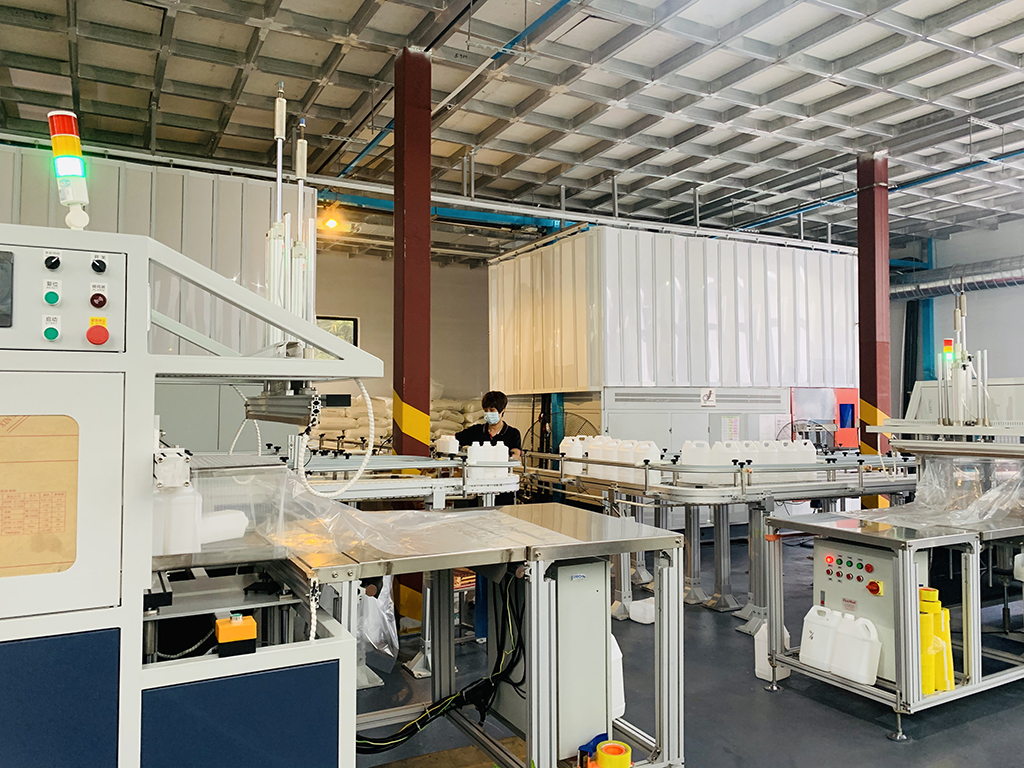 5). Printing test inside the factory.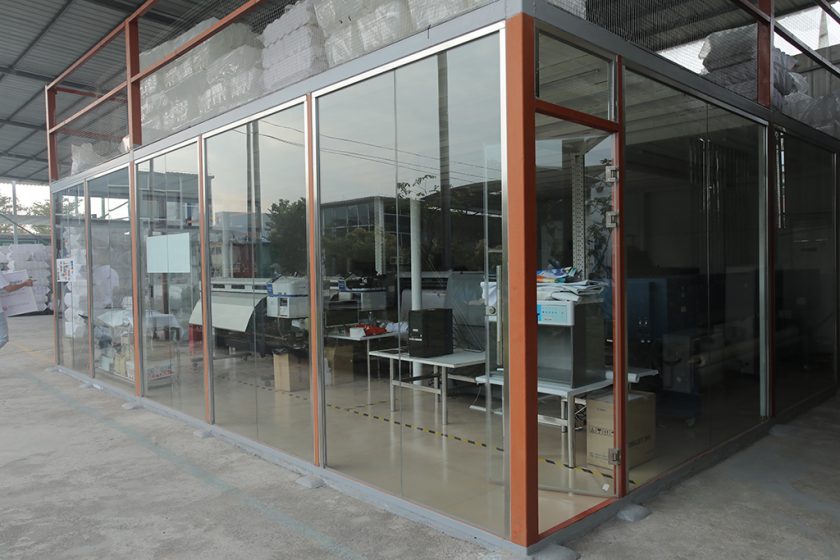 6). Outdoor durability test.
Some ink from the Chinese market has a short outdoor durability life, like 3 months, 6 months, or 10 months. Which affects the outdoor durability? How to extend? We have the full range of data for it.
SUPERINKS has 24 months more durability solvent ink and eco solvent ink.