SUPERINKS will attend the exhibition APPPEXPO June 18-21, 2023 Shanghai, China.
You can check this exhibition URL for more information: http://www.apppexpo.com/lang/en.
Address: National Exhibition and Convention Center (Shanghai) No.333 Songze Avenue, Qingpu District, Shanghai, China.
Exhibition Tel: 86-21-34080380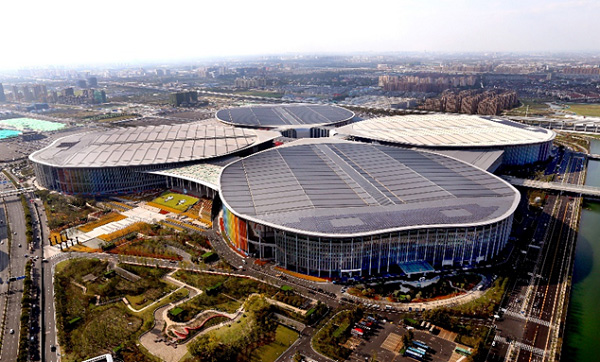 We all know that for years, APPPEXPO has always been held in March.
In the year 2021 changed to Sep because of covid.
In the year 2022, it will not be held because of covid.
Now in the year 2023, it will be held in June.
Why not March?
In Dec. 2022, when APPPEXPO decide the exhibition time, they think probably in March 2023, the Chinese Covid policy about foreigner visit to China does not open yet (the Chinese stopped covid isolation in Dec. 2022), and probably the peak of Chinese people's infection with the covid has not passed yet. So they changed the time from March to June in the middle of Dec. 2022.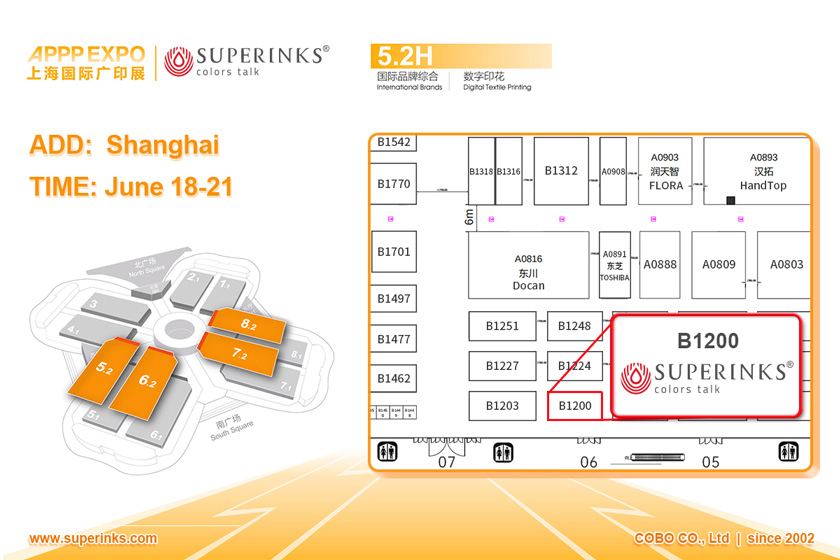 Welcome to visit SUPERINKS booth at Hall 5.2, B1200.