There are three traditional sublimation heat transfer printing techniques: silk screen heat transfer printing, gravure printing (copper plate, electric engraving) heat transfer printing, and offset printing heat transfer printing. Traditional sublimation heat transfer printing is characterized by plate printing.
Digital heat transfer technology is a new technology that combines traditional heat transfer technology and digital printing technology to print color images and patterns without plate making. It is characterized by the application of digital printing technology to print color patterns and images without plate making, which saves the process and cost of plate making, so it is suitable for the production and printing of personalized products. The technical feature of digital heat transfer printing is that digital printing equipment uses special heat transfer color printing ink and heat transfer printing paper. The original texture of the material will not be changed after the sublimation pattern is transferred, and the hand feeling and appearance are good. The earliest countries to apply this technology include the United States, South Korea, Italy, Switzerland, China and others countries.

Sublimation inks are mostly formulated from textile disperse dyes, other chemical additives and water. Due to its saturated color and good weather resistance, disperse dyes are widely used in textile printing and dyeing, and are still one of the main raw materials in the printing and dyeing industry so far. The traditional textile printing and dyeing industry has serious environmental pollution problems in the process of dyeing with dispersed pigments, and it is not suitable for small batch production. The emergence of sublimation inks has made up for this defect.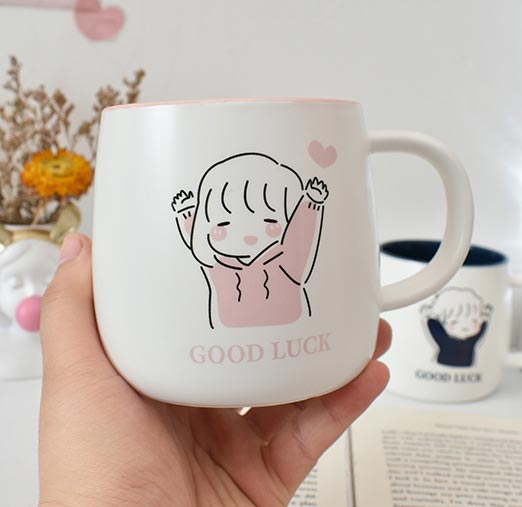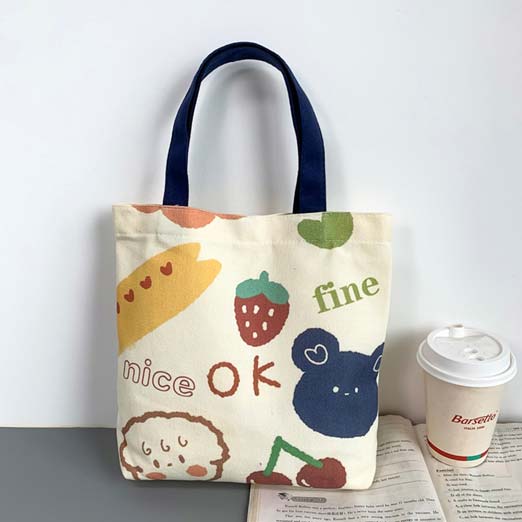 The world famous brands of digital sublimation inks are: Epson, JTeck USA, Sawgrass, InkTec, DuPont, MIMAKI, Sensient Inks, JETCOLOUR, Hilord, and Nazdar.
Active markets are: Asia (China, Japan, India, Korea), North America (USA, Canada, Mexico), Europe (Germany, UK, France, Italy, Northern Europe, Spain, Belgium, Poland, Russia, Turkey), South America and the Middle East and Africa.
How to distinguish whether a sublimation ink is good or not? We can confirm it from the following four dimensions.
The fineness of the printed pattern. The print nozzles below 5PL are suitable for high-precision requirements. The high precision of the printer is very important, and the ink will also affect it.
Color consistency, is related to the print head, ink, RIP software and machine brand.
Continuous production, which is related to the fluency of ink and machine.
The physical and chemical testing indicators of fabrics, such as sun exposure, dry/wet rubbing fastness, perspiration fastness, and azo and heavy metal content, are related to the coating of ink and paper.
The high-precision industrial production nozzle recognized by the market is: Kyocera-KJ4B QA
https://global.kyocera.com/prdct/printing-devices/inkjet-printheads/.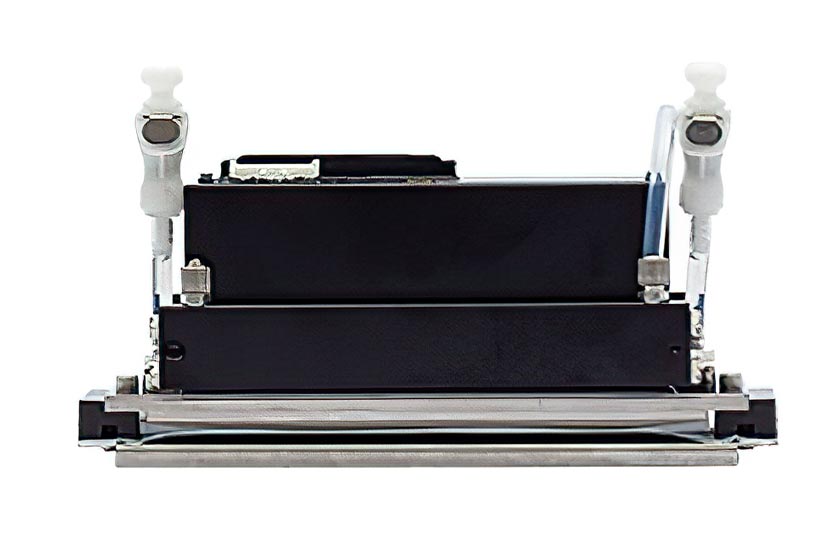 Dye-sublimation ink printing is used for polyester fabrics, not only for clothing, but also for interior decorative fabrics, and outdoor advertisements (banner advertisements, backlit box advertisements, etc.) and due to the environmental protection of dye-sublimation printing, it will replace Traditional printing, instead of more and more advertising printing. In the Chinese market, dye-sublimation inks have matured around 2014, can reach a storage time of more than 8 months, and can withstand the high and low temperatures of sea transportation. From 2018 to 2022, China's sublimation ink will begin to show explosive growth. Starting in 2023, the cost and price of sublimation ink will drop, and it will continue to occupy a larger market. There will also be more and more Chinese sublimation ink factories going international and establishing branches in different countries.