>
>
>
Superinks VI system
Superinks VI system
Superinks VI system
The vision identification (VI) system of COBO CO., LTD is formed by the basic system and application system. The basic system is the basis and center of the VI system, which is made up of company symbol, standard text and standard color.
Color:
1) Blue: C: 75 M: 26 Y: 0 K: 0
2) Red: C: 10 M: 99 Y: 100 K: 0
3) Yellow: C: 7 M: 3 Y: 86 K: 0
Text:
"SUPERINKS"
"colors talk"
"By our technologies, we feel proud to improve the experience of those who talk with colors."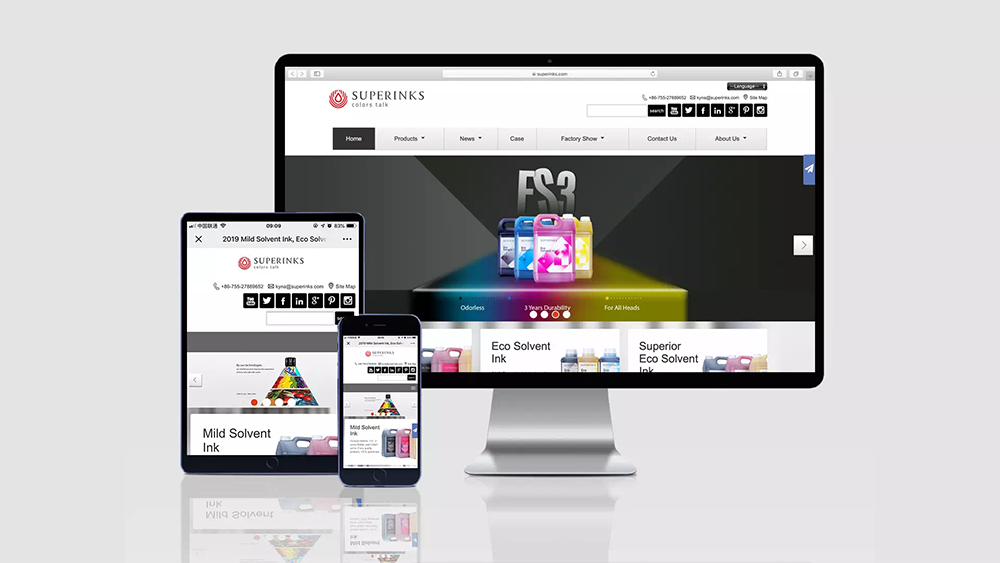 Superinks Billboard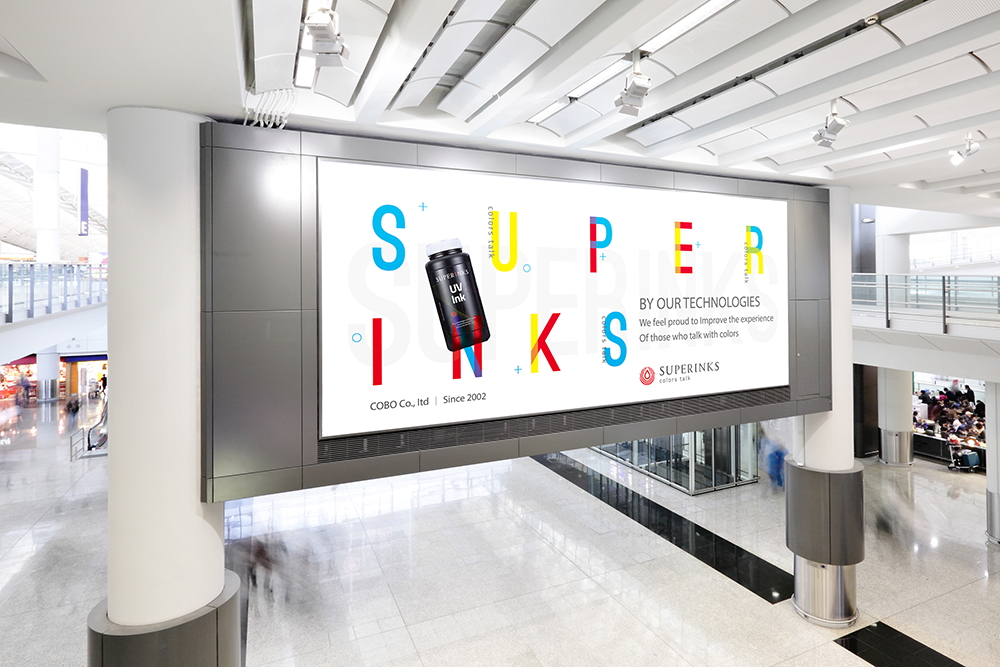 Superinks Background Wall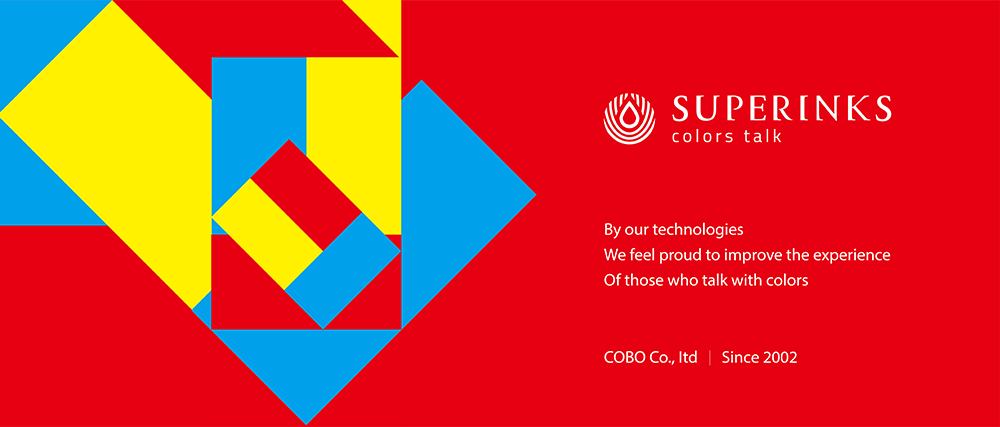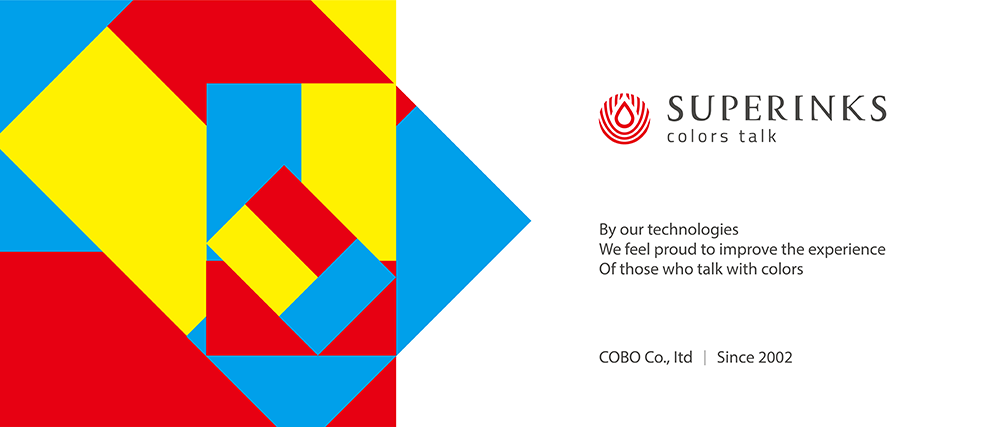 Superinks Banner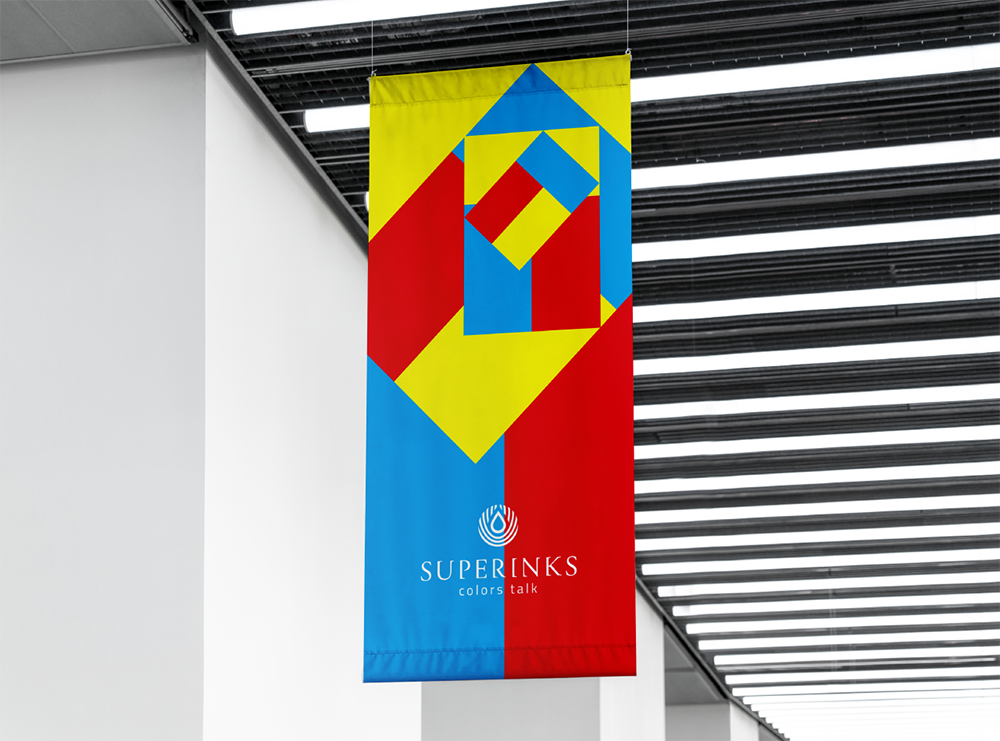 Superinks Advertising Leaflet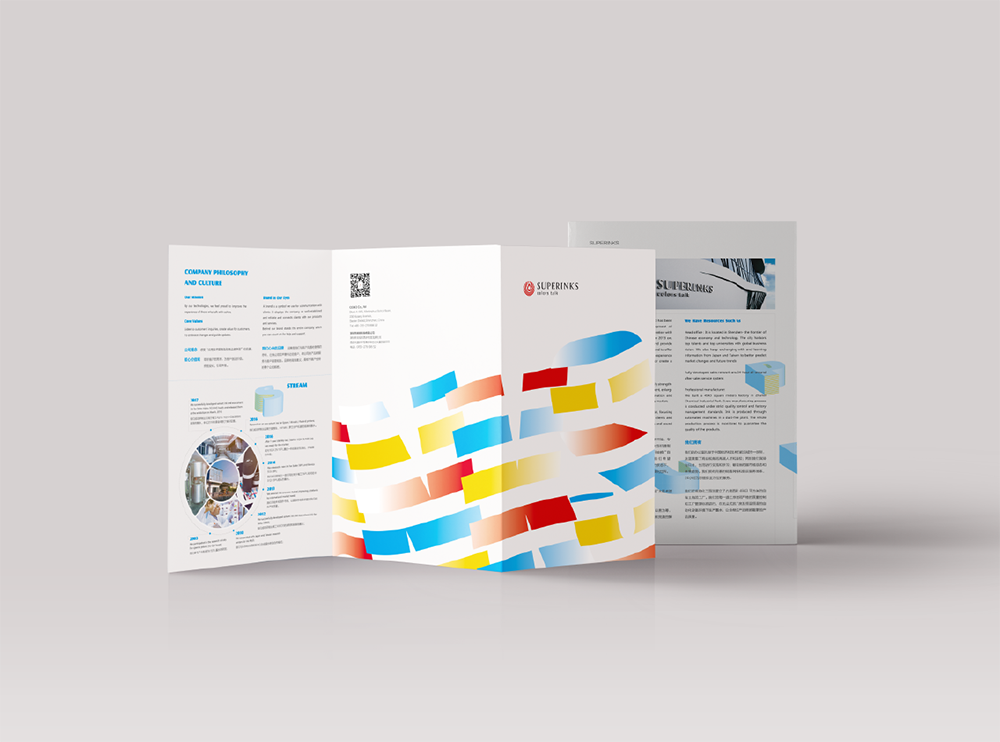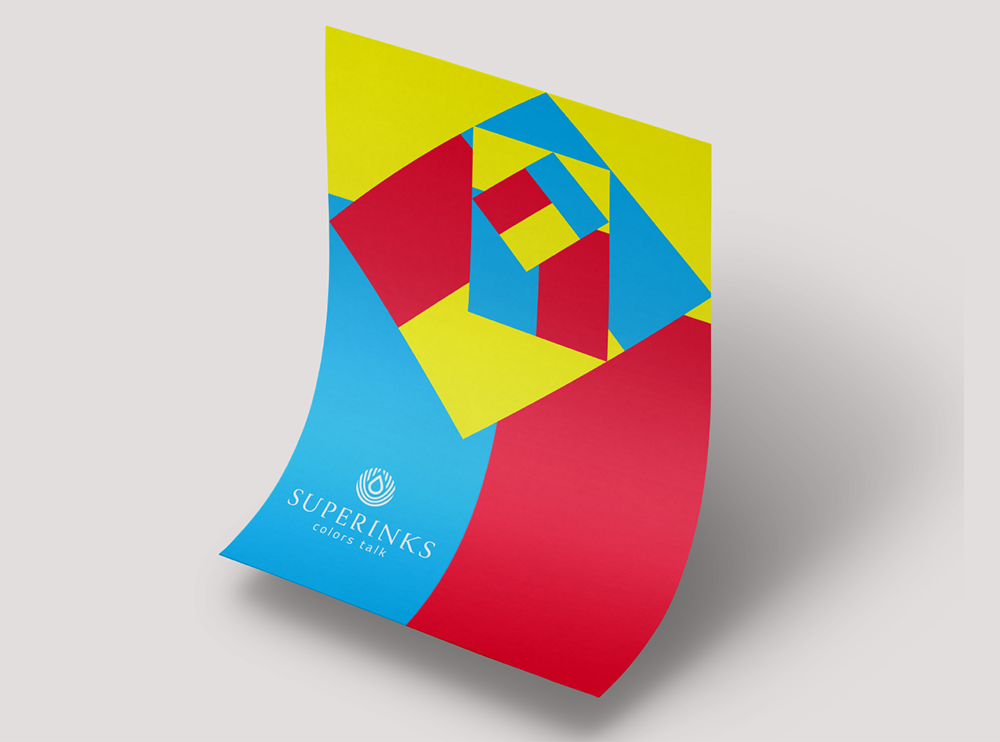 Superinks Business Card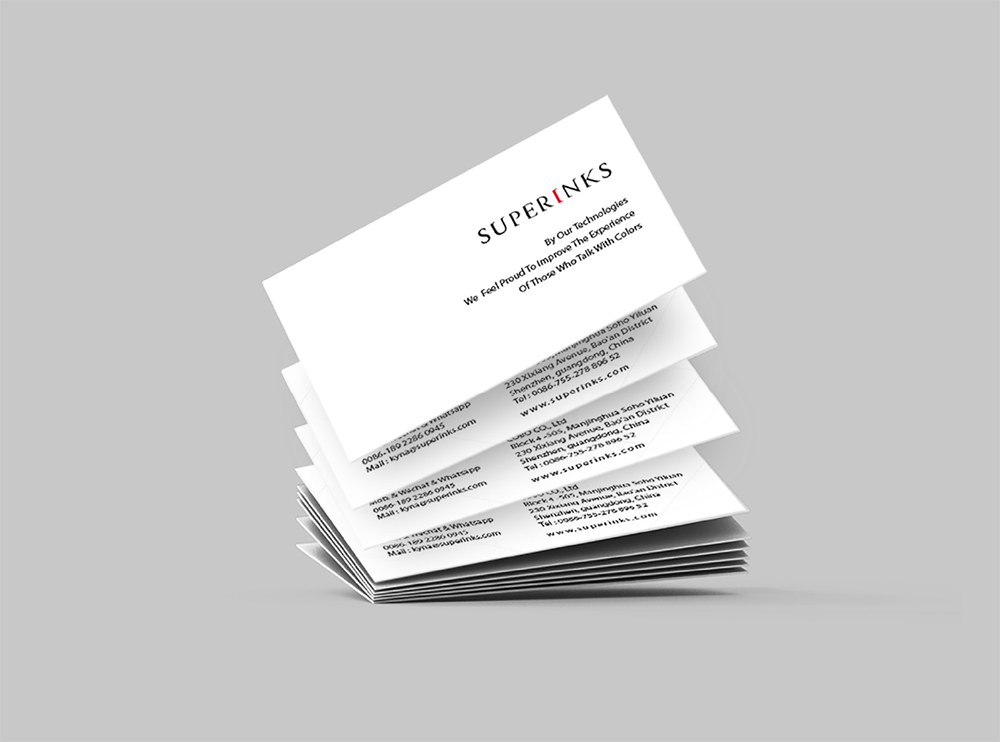 Superinks Recycled Bag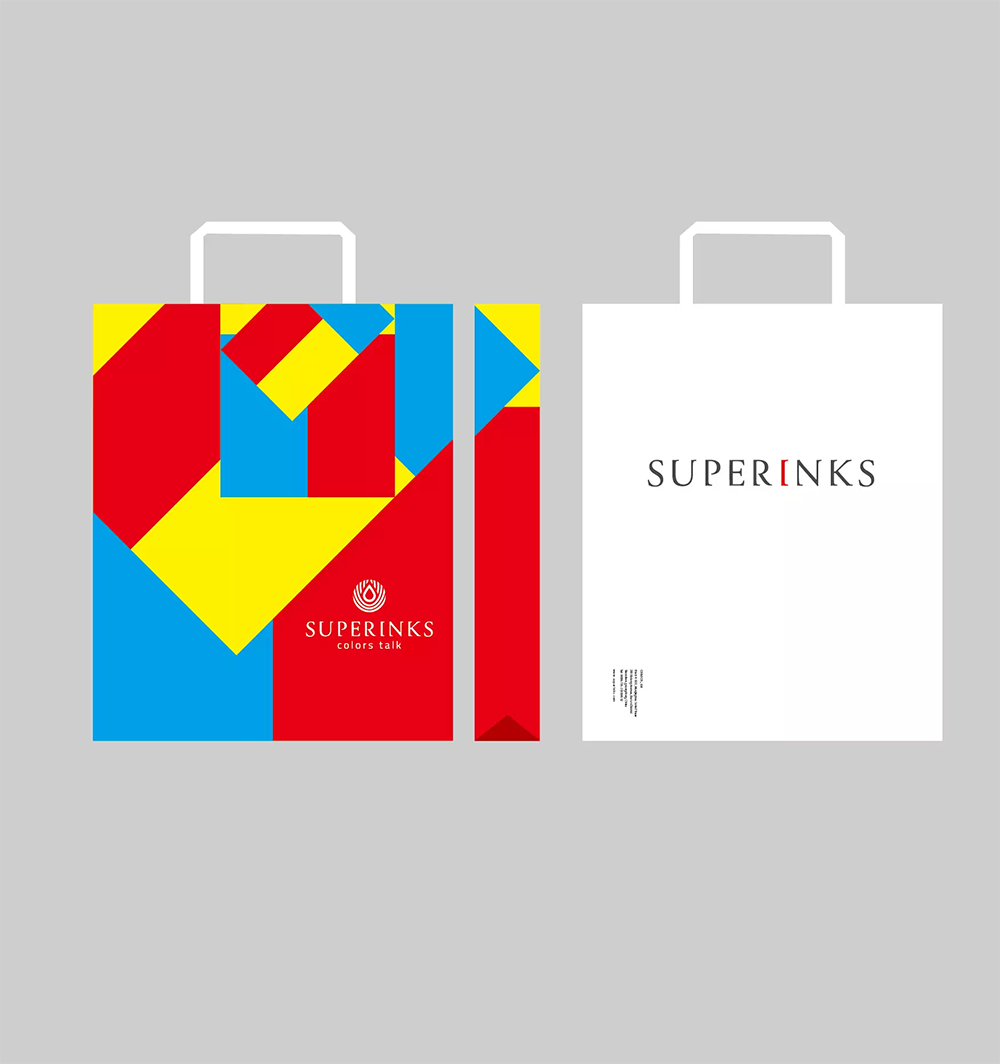 Superinks Shopping Bag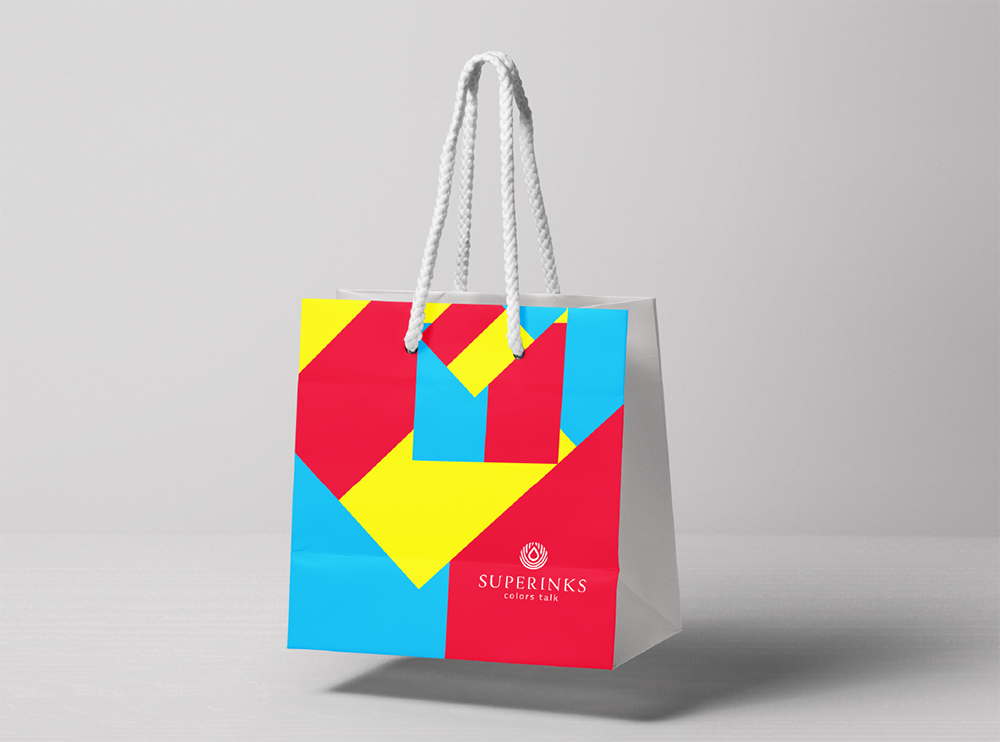 Superinks Recycled Cup Sleeves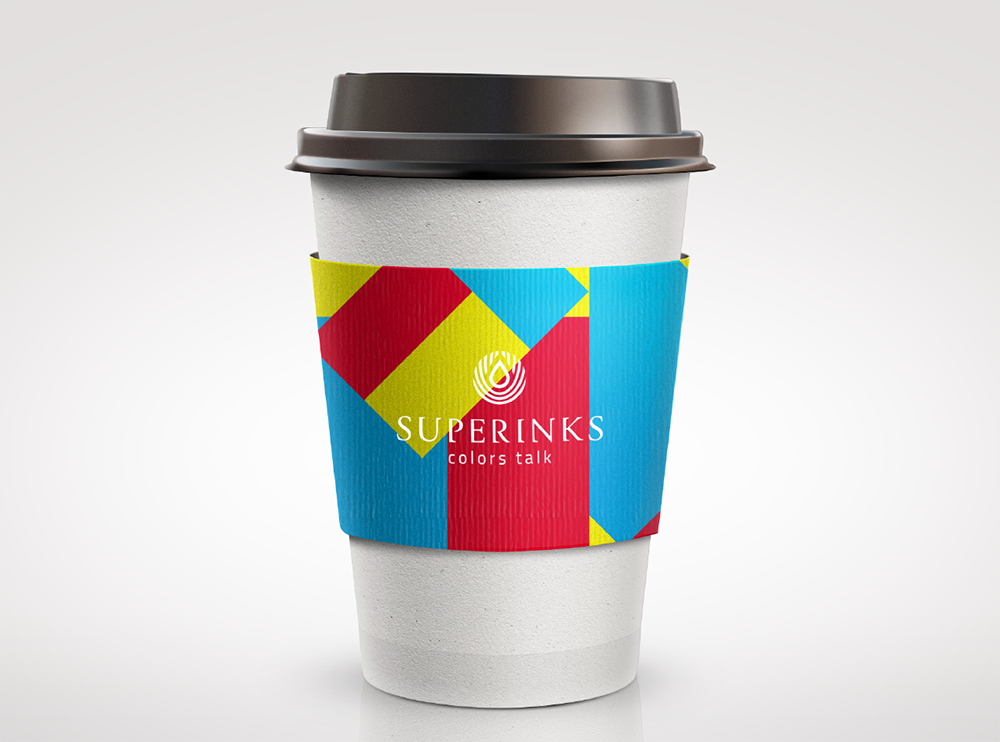 Get the latest price? We'll respond as soon as possible(within 12 hours)