>
>
>
Company news: Superinks team 2018 christmas party – Superinks 6th and Cobo 16th anniversary party
Company news: Superinks team 2018 christmas party – Superinks 6th and Cobo 16th anniversary party
Company news: Superinks team 2018 christmas party – Superinks 6th and Cobo 16th anniversary party
Who: Superinks team, cobo co., Ltd
Time: DEC 21, 2018
Address: Shenzhen office
Content: Superinks team 2018 christmas party & Superinks 6th and Cobo 16th anniversary party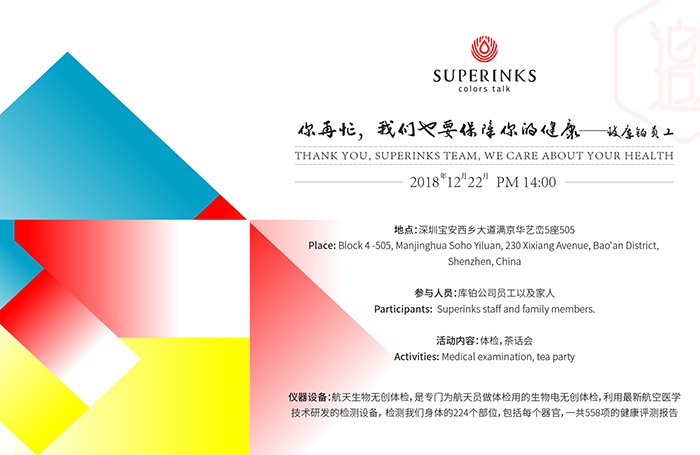 Superinks team 2018 christmas party – Prepare

Superinks team 2018 christmas party – Medical examination now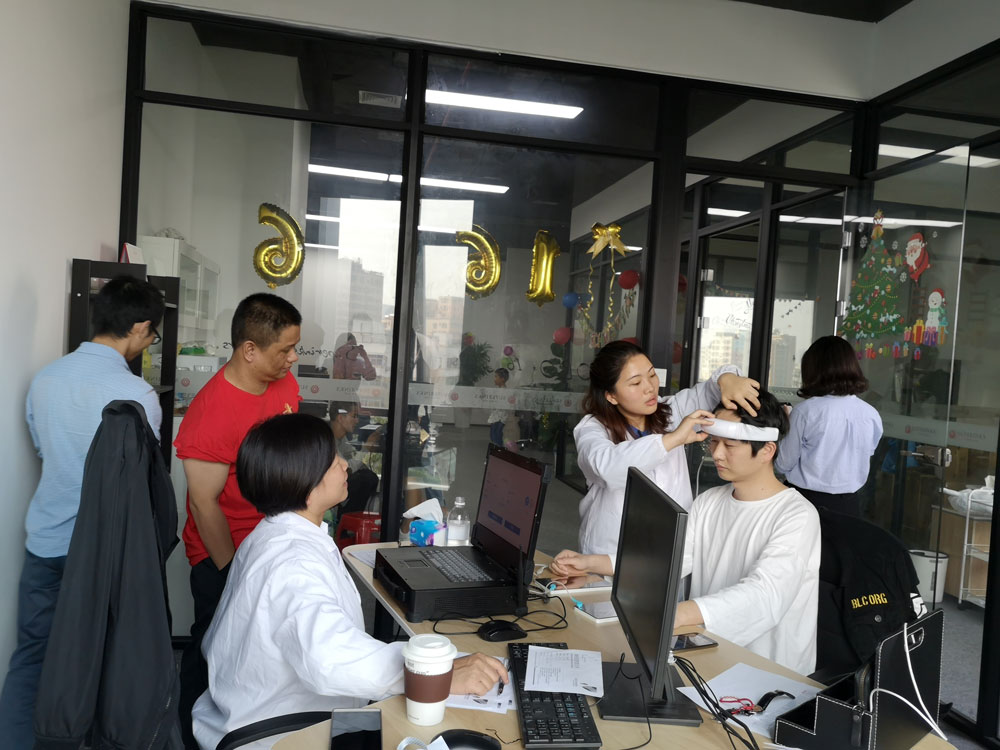 Superinks team 2018 christmas party – explain of medical examination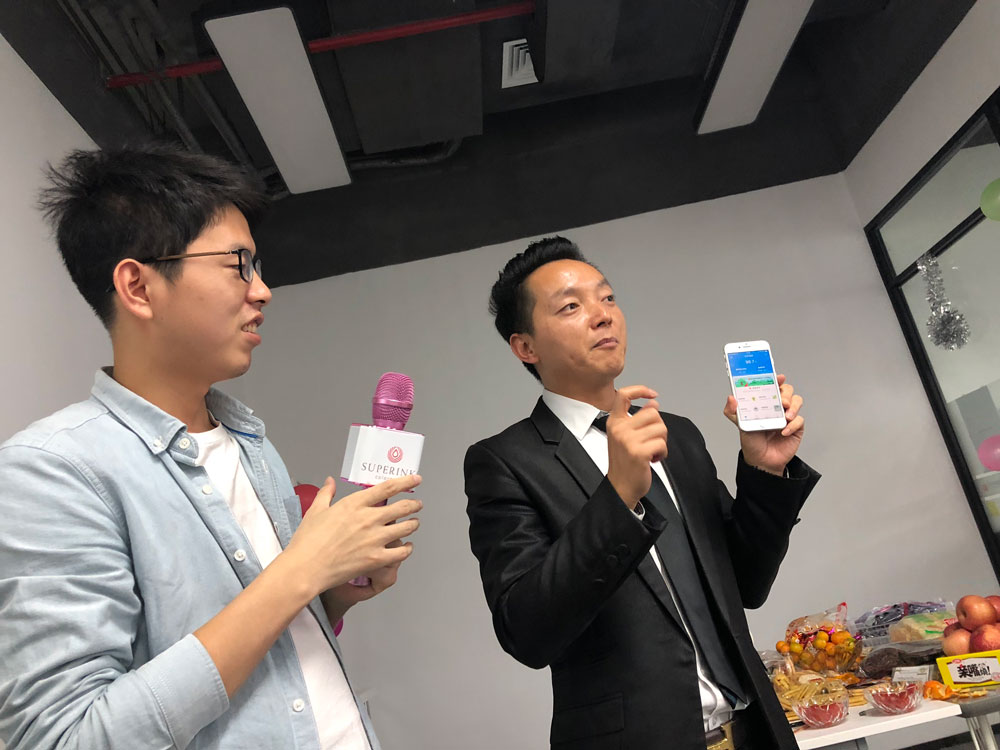 Superinks 6th and Cobo company 16th anniversary party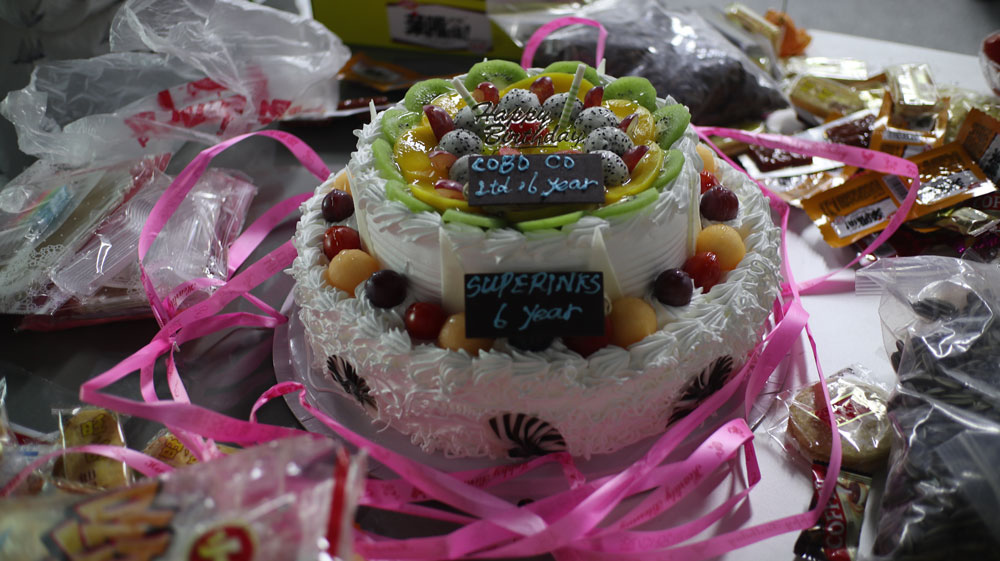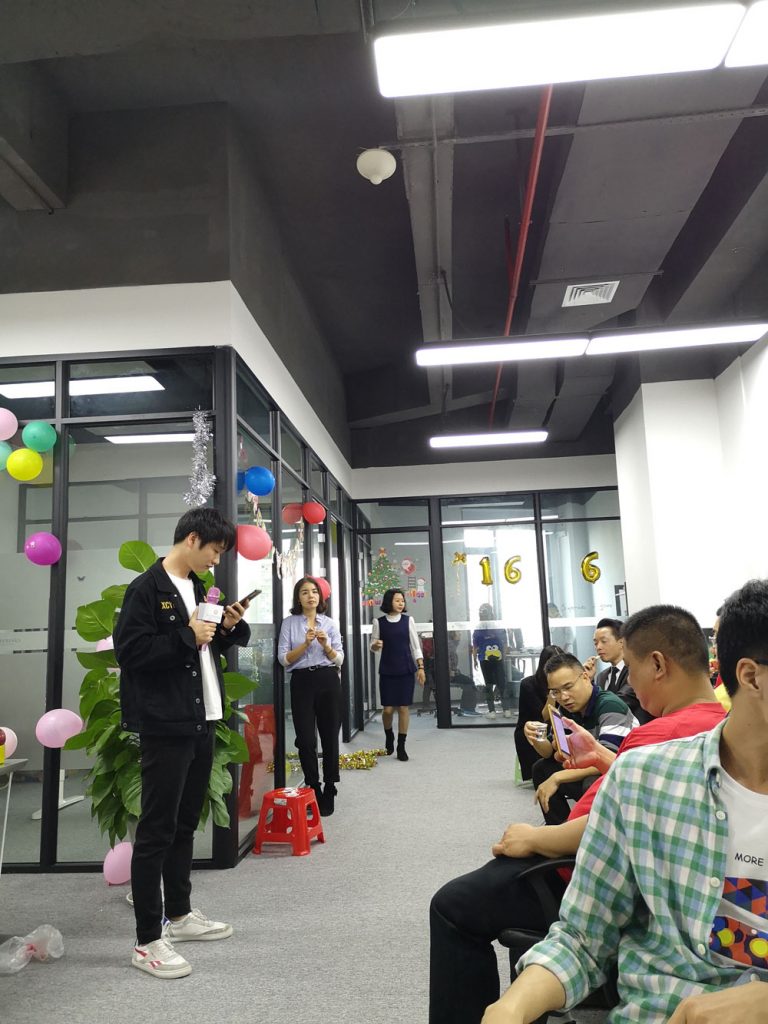 It makes sense, right? If you love your work, love your job, you're going to be happier. You don't need surveys, statistics or psychologists to figure that one out. But what really makes employees happy and more engaged with their work?
The answer may not be simple, but certainly two things make a difference: individual good health and employers serious about employee health.
Unhealthy employees cost companies money in a myriad of ways, ranging from the merely unmotivated employee to the seriously ill. Many companies don't realize that they leave piles of money on the table when they neglect their number one resource–health.
Get the latest price? We'll respond as soon as possible(within 12 hours)