QC Center
We always adhere to:
Treating quality as life, and services as root, focusing on the clients' needs, creating values for clients and offering safe and pleasant user experiences and sound solutions.
The formulas of our ink come from our product concepts, strong experienced technology team and our research centers in the mainland, Japan and Taiwan. We coorperated with Japan and Taiwan reserach centers for ink R&D

We guarantee to use 100% high-quality imported raw material with strict inspection.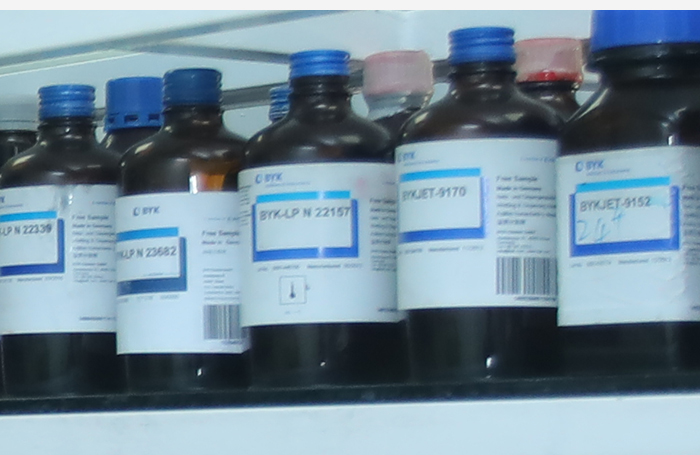 To measure the viscosity and surface tension of the ink by different equipments during each produce procedure. And compare to our data base of according ink type formula, this data base is build up since our produce life in year 2002. Every produce procedure of every batch inks will come here with the cups, and left the measurement data. This data helps us to make decision of how to do in the next produce step.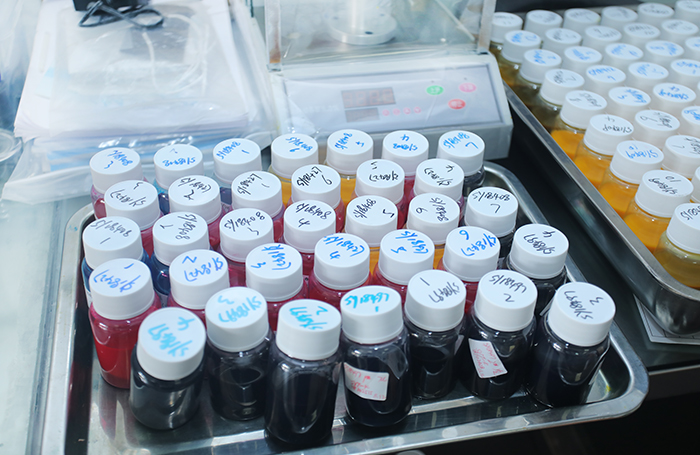 We manufacture ink in a dust-free plant with automated machines and constant temperature and humidity located in a specialized industrial park.
Guided by senior engineers and experts from Japan and Taiwan, COBO Co.,Ltd set up the ink production introduced nine advanced production lines and testing equipments from import.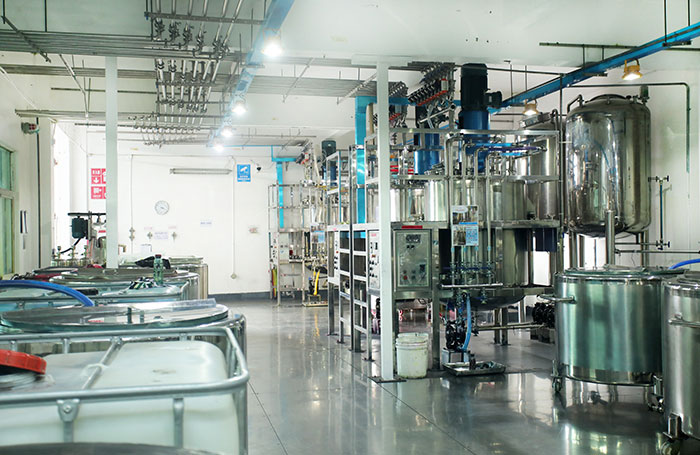 We have a fully-equipped print room for the purpose of the over 100-meter smoothness test of every batch of ink products.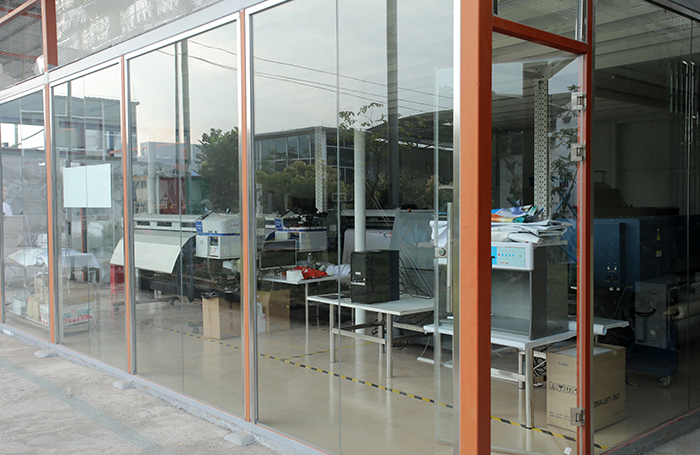 We reserve samples for every batch.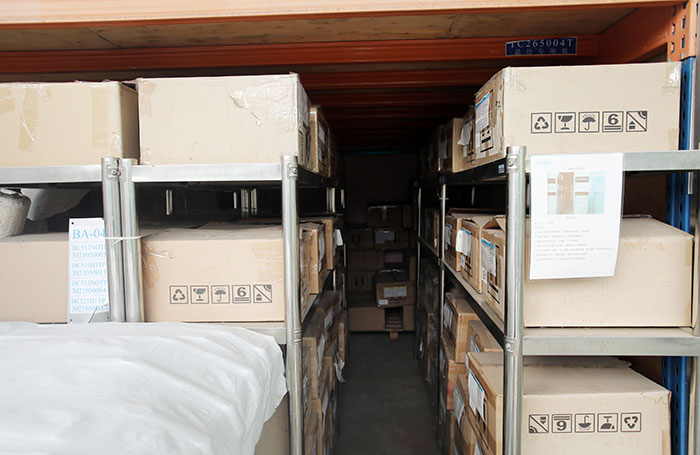 Our plant regards the ecological benefits as the core of its green development. For achieving zero discharge of waste water and waste gas, we are granted the environmental permit by the government.
We are also have an elite team with high qualified staff to develop and research new techniques contantly,manufacture excellent ink with high stability, good color saturation and wide color gamut. We guarantee excellent printing effect which will fully meet the demands of our customers. And we will listen to each word of customers.
The tech team will improve products according to customer require.
The result is: there will be a better ink formula.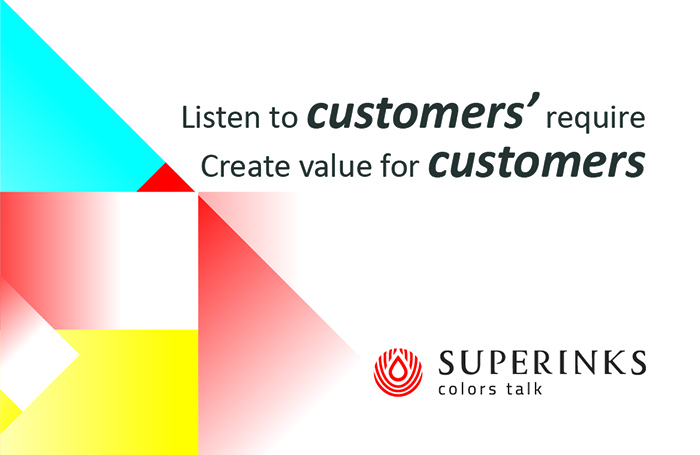 Get the latest price? We'll respond as soon as possible(within 12 hours)