Sales Team
Sales Team
Meet our team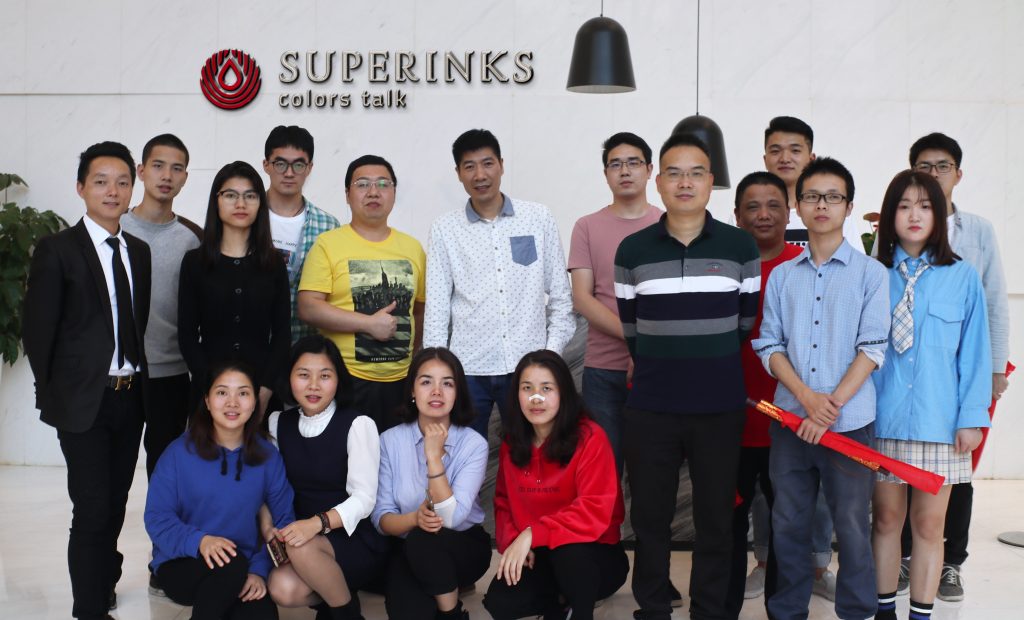 A DAY IN THE LIFE OF…
At every level of the company, our associates all work hard and share a common goal: by our technologies, we feel proud to improve the experience of those who talk with colors.
Come meet our team, hear them talk about what it's like to work at the "Superinks" and take an inside look at our unique culture.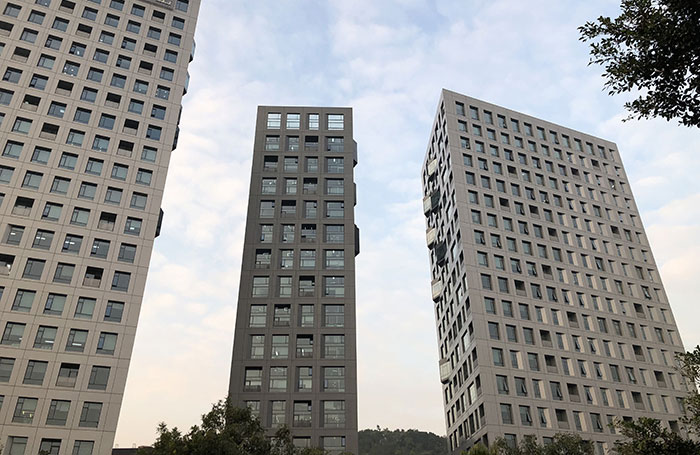 The core sales person in sales center of "SUPERINKS" starts selling inks since year 2006. She leads the team offers professional service.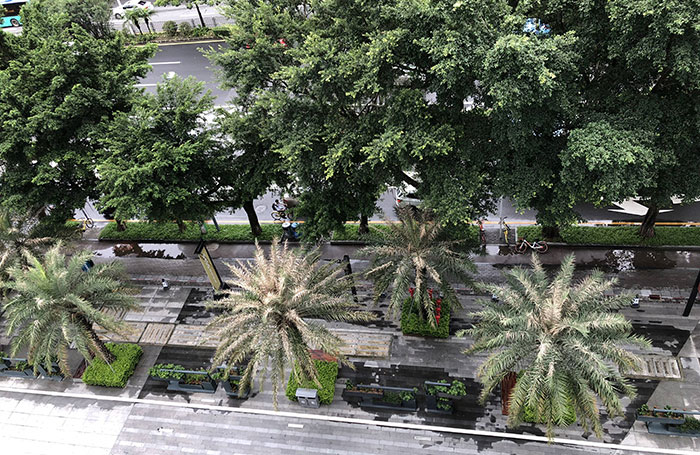 Superinks sales team watch the market changes every year, collect customer require, and give suggestion to SUPERINKS' management team and guide improve. Keep quality is the first suggestion, listen to customer is one too…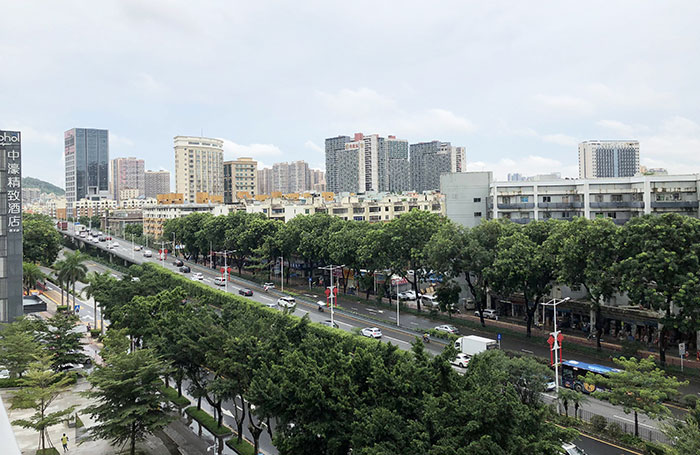 Sales center is a bridge, connect customer with SUPERINKS, to support customers and SUPERINS works as a team, the team serve the market together.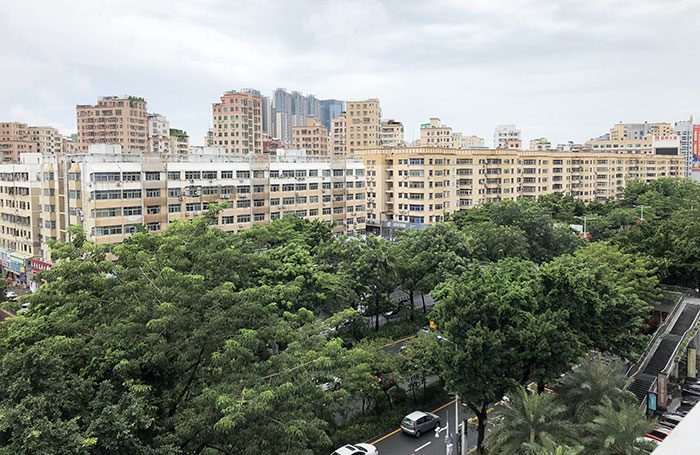 Get the latest price? We'll respond as soon as possible(within 12 hours)