R&D
R&D
research center
As printing technologies advance and printers becoming more high performance, printing ink is constantly required to be even more excellent - printing at high speed, high quality, improvement in printability, etc.
Our research center include:
1. Japan research center
2. Taiwan research center
3. Chinese Mainland research center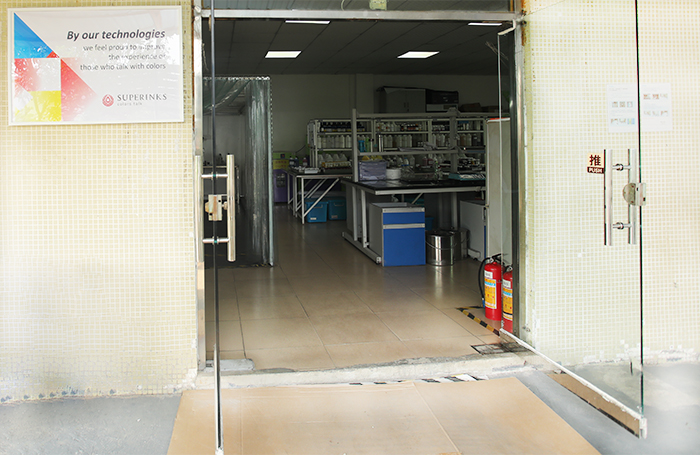 Core Technologies
Resin Synthesis Technology
This technology refers to binder resin used for inks with functions such as coloring disperse function, adhesive function, printability, various durability and other functions. These functions require molecular-level resin designing.
Dispersion and Processing Technology
This technology minutely disperses organic, inorganic pigments, etc. from submicron to nano-level to make them stable and uniform. It requires surface modifications of pigments used as colorants and development of dispersion resin, coloring dispersion aids, etc. This technology is applicable to various recording materials, functional coatings, optics, functional materials, etc. for electronic industry as well as printing inks.
Printing and Coating Evaluation Technology
This technology forms images with inks, coating agents, etc. on the base materials such as papers and films to form thin films image to convey information or functional thin films. It is a useful technology used as a industrial manufacturing method to form and process fine images of thin film by various functional materials and compound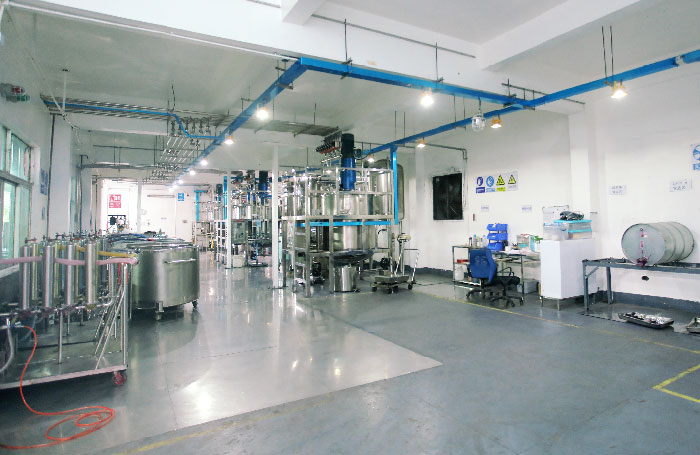 Get the latest price? We'll respond as soon as possible(within 12 hours)