Company Philosophy
Company Philosophy
Our mission:
By our technologies, we feel proud to improve the experience of those who talk with colors.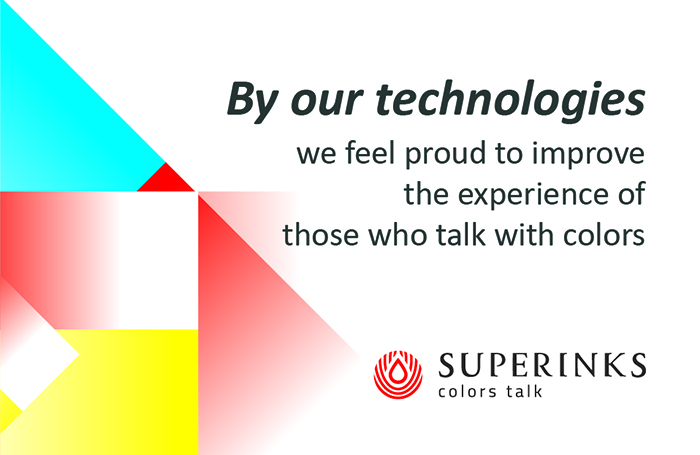 Our value:
Listen to customer require, create value for customers.To embrace and guide updates.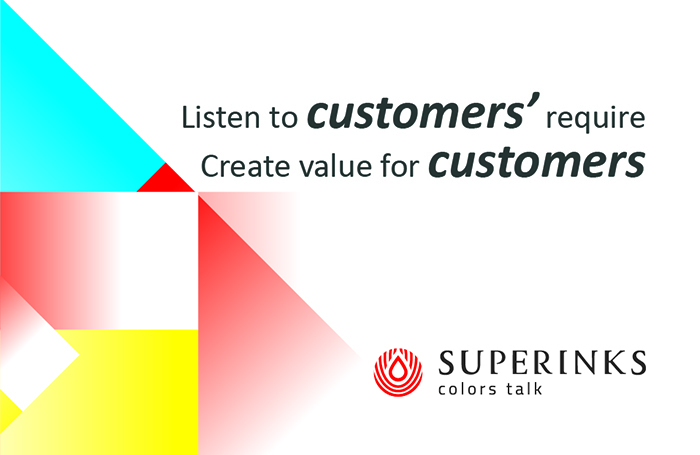 Grand goal:
By ink technologies, we hope to propel the development of print heads & printers and help the construction of a world class integrated factory.We are the technological frontier and support center. With our products, our clients and us join efforts in leading the printing industry.Be it for industrial production, design or domestic use, our products offer you a safe and pleasant experience where you are free to express,decorate or create a wonderful world.
Brand in our eyes:
A brand is a symbol we use for communication with clients. It displays the company as well-established and reliable and connects clients with our products and services.Behind our brand stands the entire company which you can count on for help and support.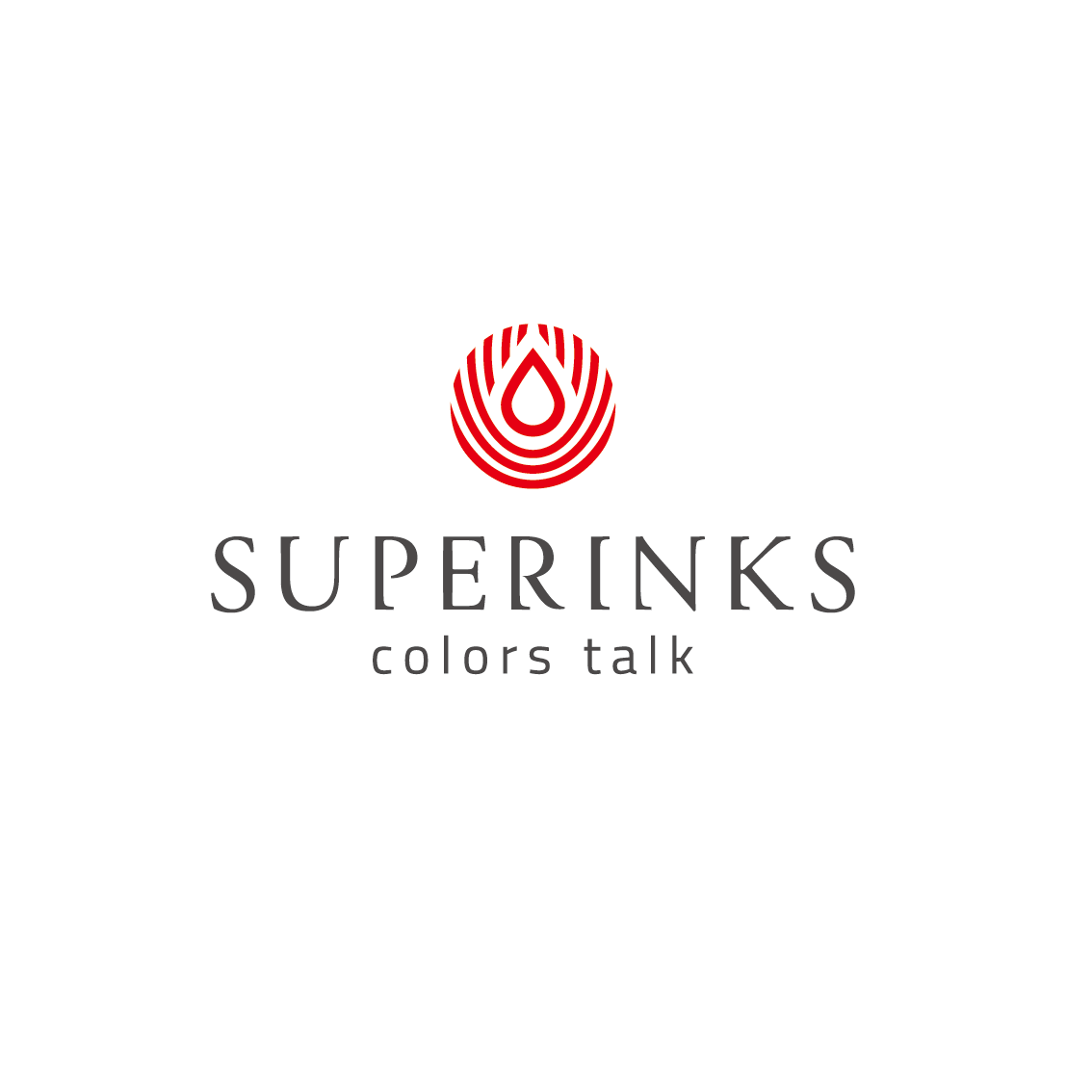 Get the latest price? We'll respond as soon as possible(within 12 hours)