Technician training for customer
Technician training for customer
In SUPERINKS, support customer is an very important part of our job, both before sales and after sales support. And here, it is the case of we give customer technician training.
This customer has strong technician team, they are professional. But while time near our regular visit, after communicate with customer, we find out that, mostly of their technicians only good at KONICA 512i printers and inks, but needs STARFIRE technical upgrade. So, we arranged this STARFIRE technical training.
SUPERINKS technician trained them how to do ICC profile as well. We trained in customer's printing center, the shop has so good business, while we training, they are always printing.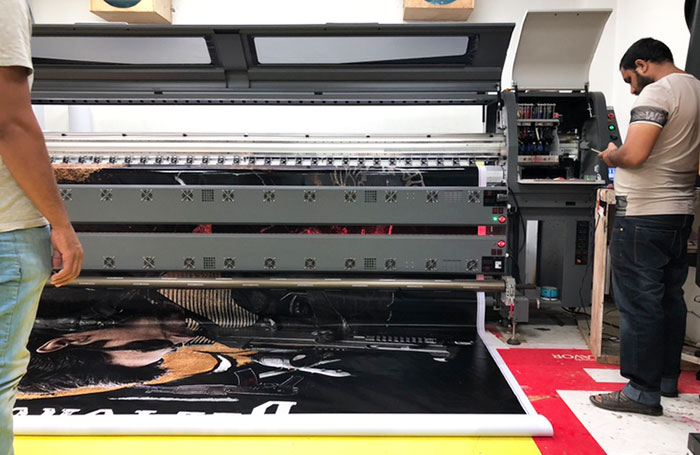 We trained them how to open the STARFIRE head and how to repair, and how to do routine maintenance.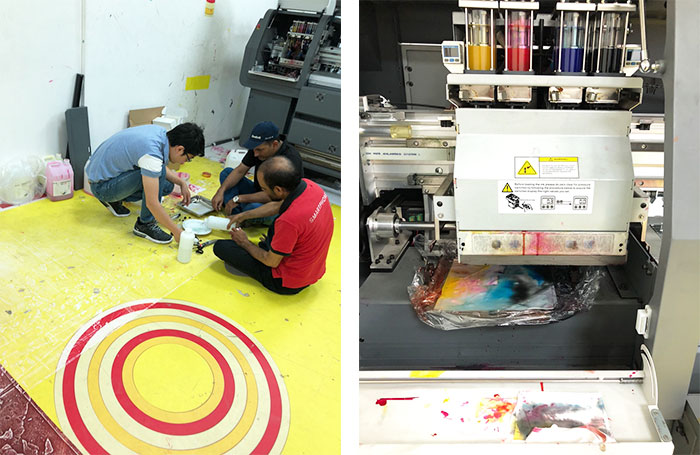 Get the latest price? We'll respond as soon as possible(within 12 hours)