Show our inks before customer
Show our inks before customer
This is a Russia customer, he visit our factory once, having meeting in China exhibition once and we go to Russia exhibition and having meeting once. After all the above connect, he decide to work with us. But he don't know how to choose a good ink, then we do full compares for him.
We do some chemical experiment first, to show our ink's chemical paprameters, and explain each parameters affects which features of ink.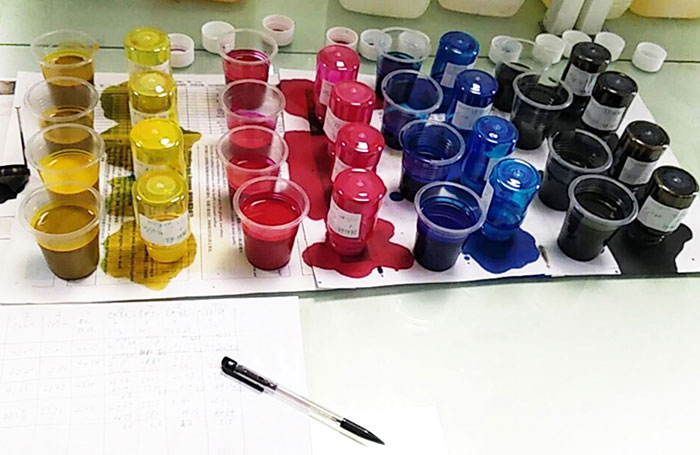 And then we print different ink, and tell how to compare pictures.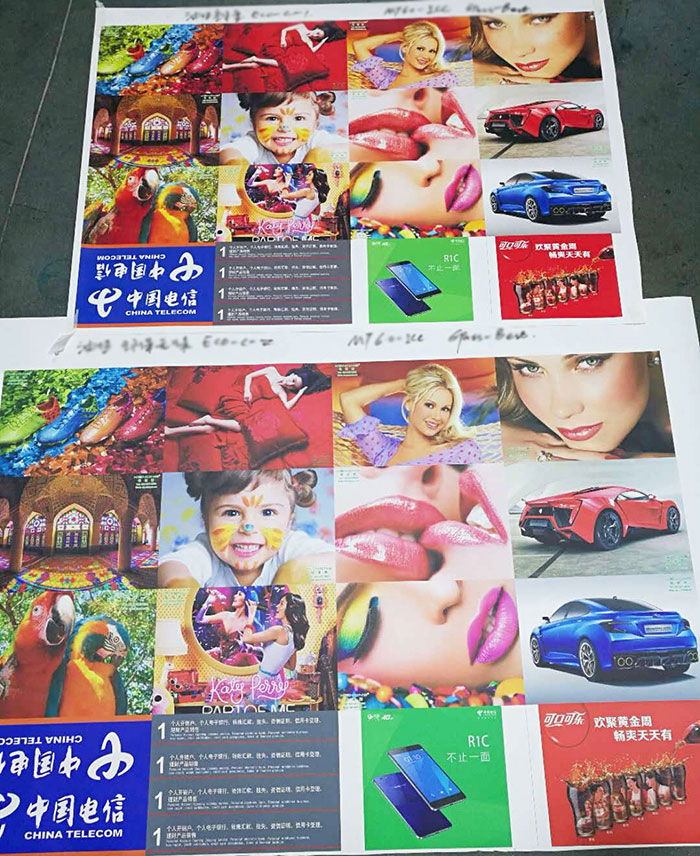 At last, we offer our advertisement designed documents and go to their market to promote our ink. Russia is a cold market, and wine everywhere.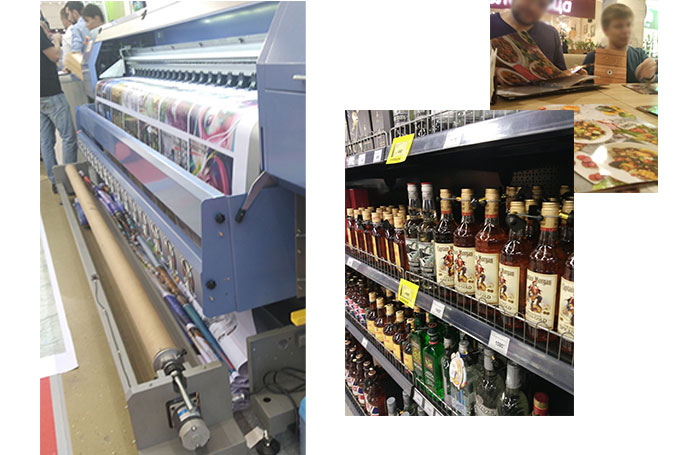 Get the latest price? We'll respond as soon as possible(within 12 hours)